Change username form. Insert an info and press enter to submit, or press escape to close.
Create a new account form. Press escape to close.
Validate mail form. Press escape to close.
Lost password form. Insert an info and press enter to submit, or press escape to close.
Confirm address message dialog. Press escape to close.
Top Membership Benefits
Teaching Resources
Take advantage of IMA's library of case studies and other curriculum support exclusively for academic members.
Free Access to the CMA Program
Academic members may pursue certification at no additional cost.
Academic Awards Programs
Earn recognition, cash awards and more for your contributions to students and the profession.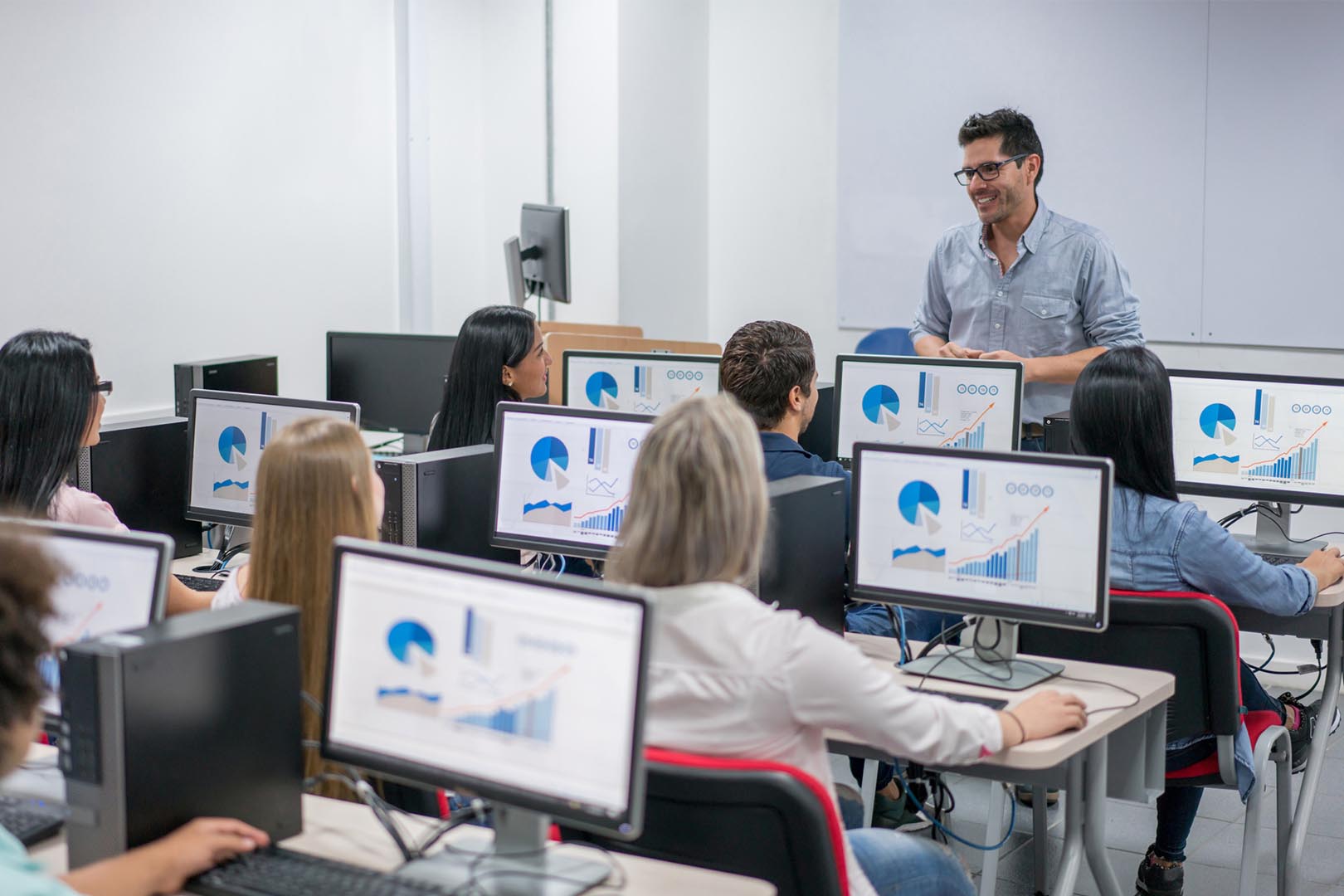 Free Resources for Educators
IMA supports accounting faculty members with a range of free resources for classroom assignments and research projects.
Access
"I think obtaining the CMA certification and obtaining that gives students the encouragement and validation that they are pursuing a professional accounting career and gives them the confidence that they need to move forward in that direction."
Laurie Burney, CMA, CSCA, CPA, Ph.D
Associate Professor, Baylor University, Texas and IMA's Professor in Residence
Academic Programs and Networking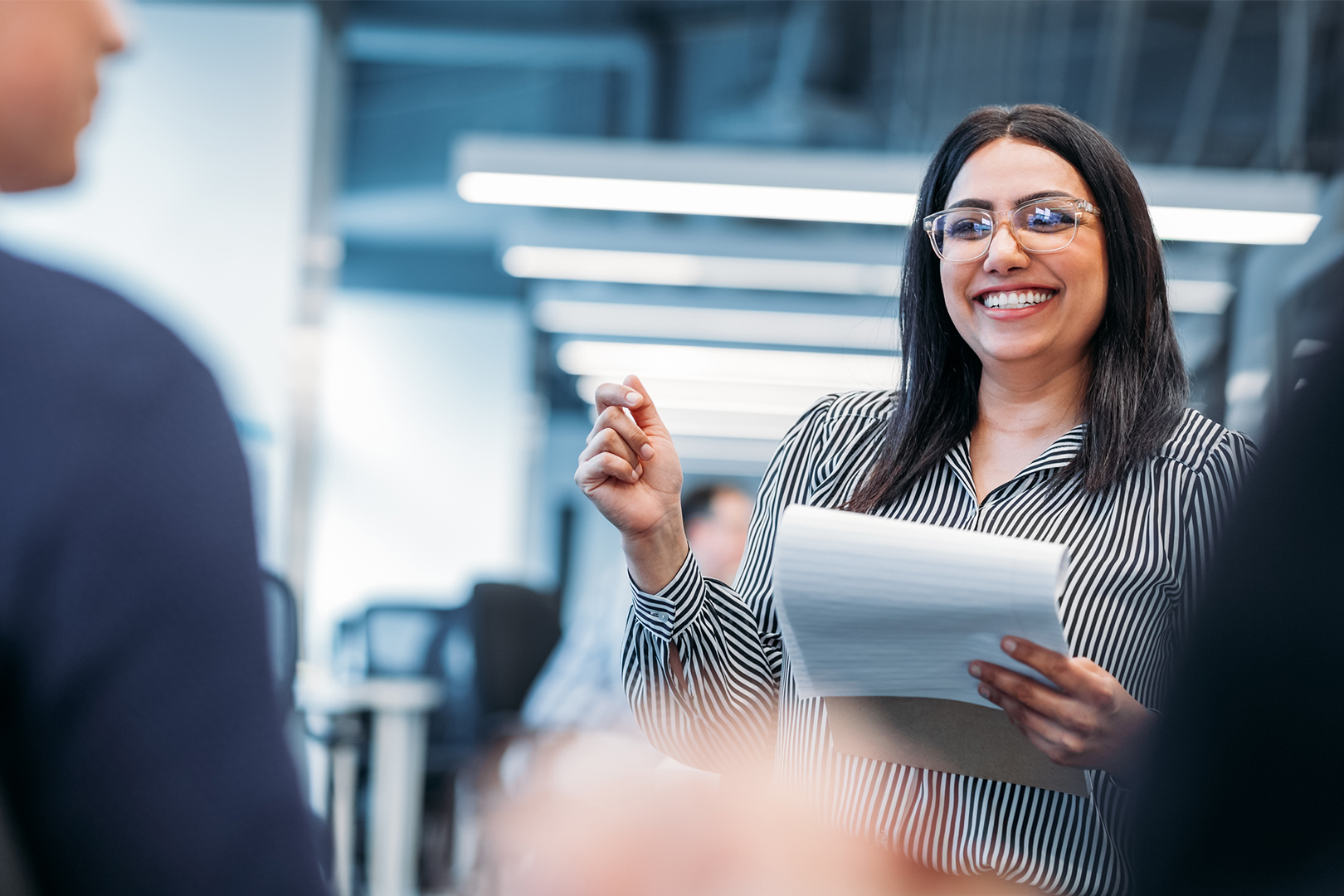 Academic Benefit
Are you an IMA academic member interested in taking the CMA exam at no cost?
Recipients of this opportunity will receive:
Entrance fee to the CMA program
Exam Support Package – an assessment tool to assess preparedness for the CMA exam content
Registration fees for the first attempt at both parts of the CMA exam
This opportunity is only available to full-time IMA faculty members at accredited colleges or universities.
Apply Now